Community Support
Investing in others is true value investing.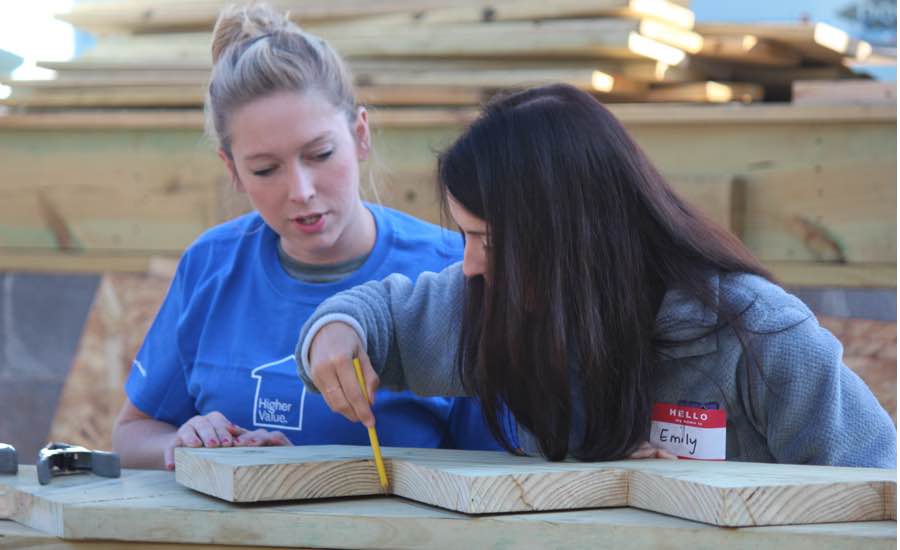 We volunteer. We get involved. We make a difference.
It's critically important that we not only be faithful stewards of our clients' money, but to be advocates for community organizations and causes that align with our mission and values. We encourage our employees to engage and give in any way they can, even matching contributions to the charities of their choice. As a corporate citizen, it's called being responsible. As members of the community in general, we see it as simply the right thing to do.
Supporting education and the arts.
Knowledge is the cornerstone to a meaningful, successful career. It provides opportunity and hope for a better tomorrow. Art brings beauty into the world, creating connections and lifting spirits. By supporting both, we're helping improve the lives of people in our community and, in the process, making the world a better, more beautiful place.
Stay in Touch
Sign up to receive Vulcan
related news and updates.