Careers
Living our values every day.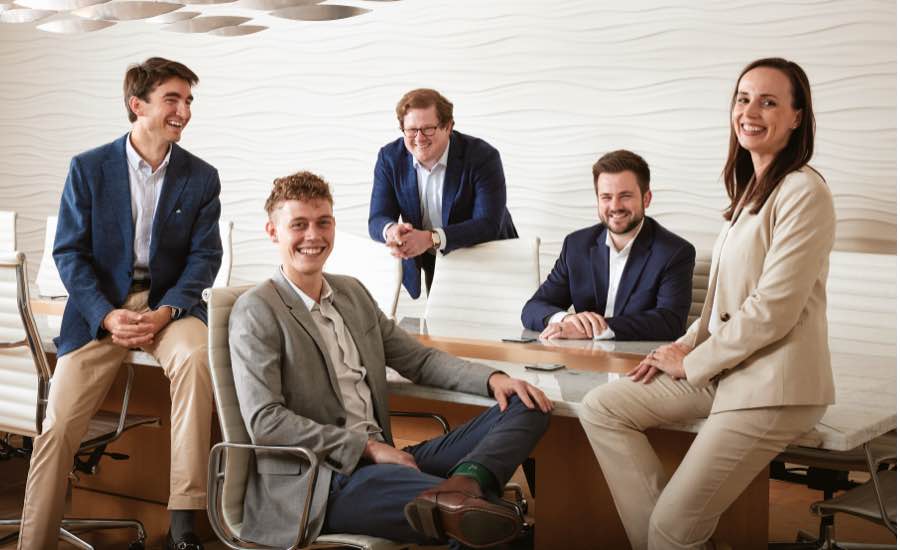 Ours is a culture of service – both for our clients and for each other – and we're always looking for creative, intelligent people who share that same selfless mindset. Treating each other fairly, honestly, and with integrity, we strive to perform at the highest level with the belief that those who seek excellence will find success.
In addition to medical, dental and vision benefits, we offer benefits that extend to our families as well as our employees' professional and personal growth and development.
Vulcan Value Partners named to Pensions & Investments Best Places to Work in Money Management in the category for asset managers with 50-99 employees for the 2017-2021 award periods. The Best Places to Work Award is managed by Best Companies Group (BCG) and requires participating organizations to complete a two-part process. The first part evaluates workplace policies, practices, and demographics and is worth approximately 25% of the total evaluation. The second part consists of an employee survey to measure the employee experience and is worth approximately 75% of the total evaluation. The combined scores determine the top companies and which companies are included on the list. BCG does not disclose how many applicants are surveyed for the award annually.  There is no cost to participate. BCG is compensated by Vulcan for advertising and licensing fees.
Stay in Touch
Sign up to receive Vulcan
related news and updates.