Careers
Living our values every day.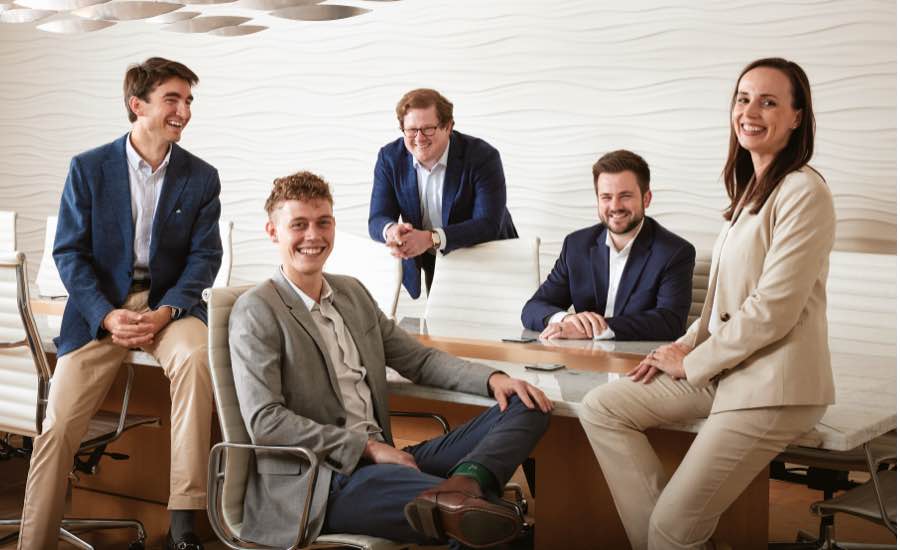 Ours is a culture of service – both for our clients and for each other – and we're always looking for creative, intelligent people who share that same selfless mindset. Treating each other fairly, honestly, and with integrity, we strive to perform at the highest level with the belief that those who seek excellence will find success.
In addition to medical, dental and vision benefits, we offer benefits that extend to our families as well as our employees' professional and personal growth and development.
The organization lives its core values. The number one core value is to serve others before self. That value alone makes VVP a great place to work. From the CEO on down, everyone serves the rest of the team! This builds a team that can accomplish any task and always finds success!
Strong values, strong relationship culture with great benefits, perks, and leaders.
It's hard to put into words, but this is a special place that has created a positive environment that allows for fun while being professional and delivering great results for our internal and external clients. We have amazing benefits, smart and fun coworkers, a beautiful office, and the list goes on...
The organization understands that its employees are its most important resource and truly cares for all employees and their families. They go above and beyond to make sure all employees feel respected, valued, and cared for both professionally and personally.
They genuinely care about the people they employ. We are treated with respect. We have fun here. There is always something going on, and it's always a positive vibe in our office.
We are very well taken care of by our management. We work hard together for a company that we all care deeply about.
Vulcan has a fabulous office to work in with top-of-the-line everything. Workspace is very comfortable. They have terrific benefits that keep getting better. There really is no better place to work in Birmingham!
A fantastic place to work, but don't just take our word for it.
Stay in Touch
Sign up to receive Vulcan
related news and updates.